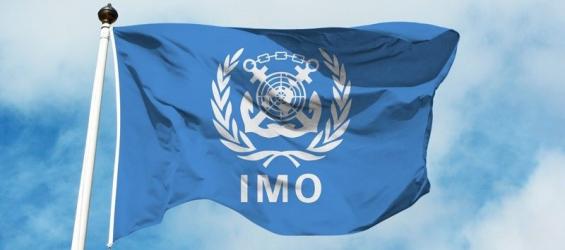 Knowledge of legislation

By knowledge of class rules and ongoing contact with class societies and port authorities we manage to keep the costs of your installation lower.
Because of the relative newness of scrubber systems and IMO regulations, the class rules are not yet fixed. Our extensive knowledge of class legislation and close contact with surveyors and approval engineers ensures no unneccesary costs are made during your scrubber project.
System integration

An important distinction is the fact that we fully assist for the scrubber system integration into your vessel. Besides the scrubber engineering and certification we can give support for amended fire safety plans, updated tonnage certificates and electrical integration together with your ballast water treatment system.
Closely involved in your scrubber project we close outstanding remarks and related obstacles like installing a ballast water treatment system or other systems at the same time, preventing any further delays.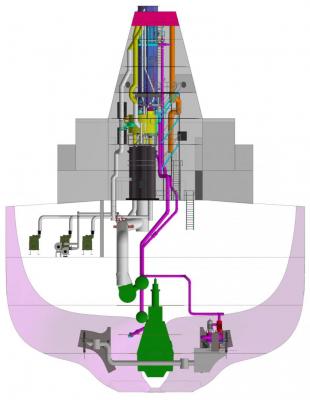 "The additional scrubber class notation
drives up the vessel's charter rate"
Remote survey

With improving knowledge of scrubber systems class societies are accepting the certification of scrubber systems via remote surveys.
We have experience with class surveyors checking, approving and certifying the VDL AEC Maritime scrubber system without physically
going on the vessel and know what is needed to have your system remotely certified, effectively minimizing your valuable off-hire time.
Cooperation with classification societies

IMO rules on exhaust gas systems are still developing and therefore we are in close collaboration with all major class societies. With vast experience in over 100 certified scrubber projects the majority of class societies is by now well known to the VDL AEC Maritime scrubber system.

We know how certification of a scrubber system works, allowing us to push the approval of your scrubber system forward assuring your compliance with IMO 2020 regulations in a timely and efficient manner.


Furthermore it is possible to apply for MED approval of your EGCS.
As one of few scrubber suppliers to have experience in this particular service, we ensure an efficient arrangement of your MED certification.